About Alipay wallet functions, top up, withdrawal, transfer, receive and so on.
1.Top up & Withdrawal
Tap "Balance" and then tap "Top Up" to transfer money from your bank card to your Alipay balance. Or tap "Withdrawal" to do the opposite.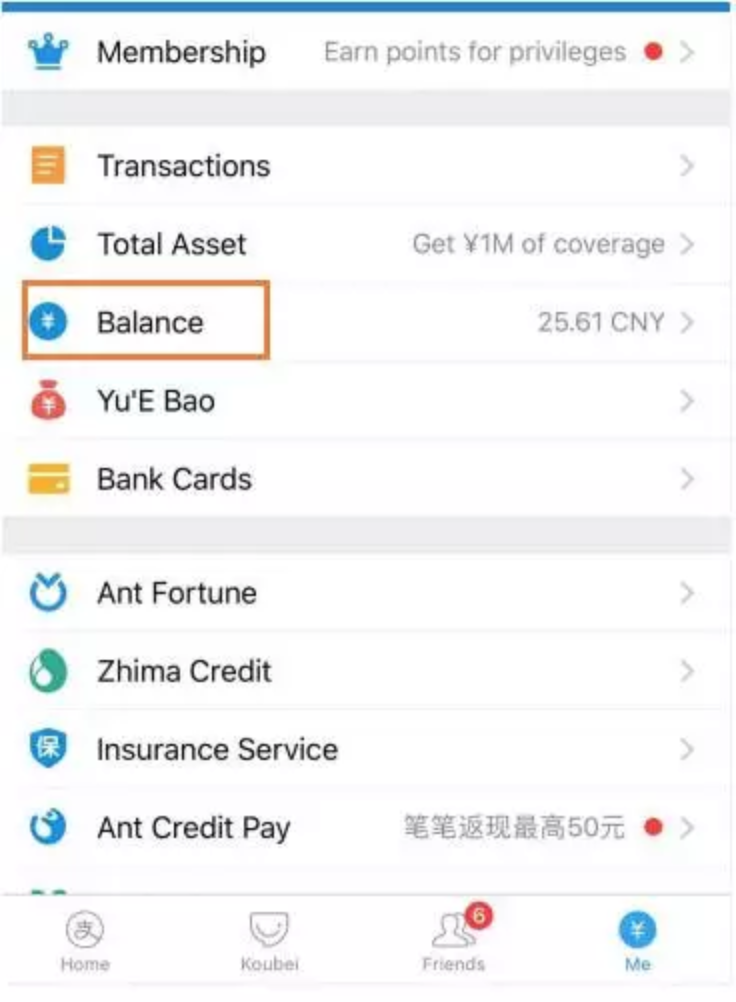 Tips:
Alipay charges a 0.1% commission when you make a withdrawal.
2.Transfer
In terms of Alipay, there are three main ways to transfer money to other people.
a. Transfer to Friends
Tap "transfer" in a dialogue to send money to your friend.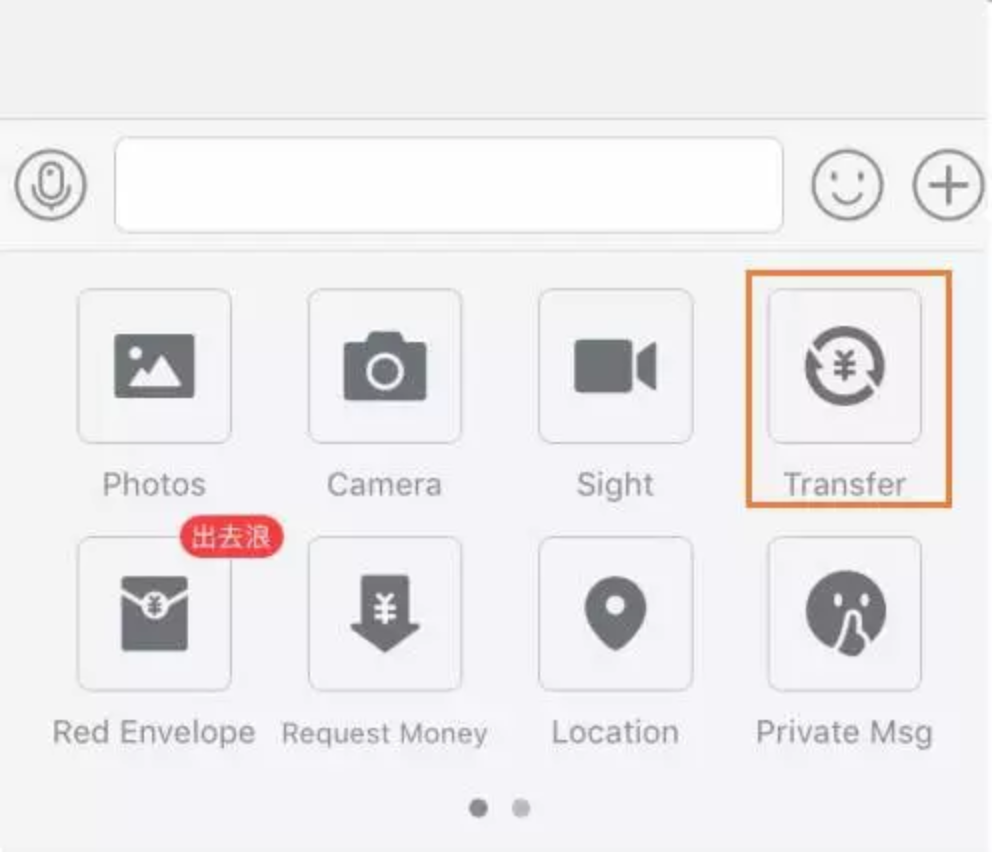 b. Transfer by Scanning QR Code
When transacting, people who receive the money will provide you with their Alipay QR codes. Scan the QR codes to transfer money.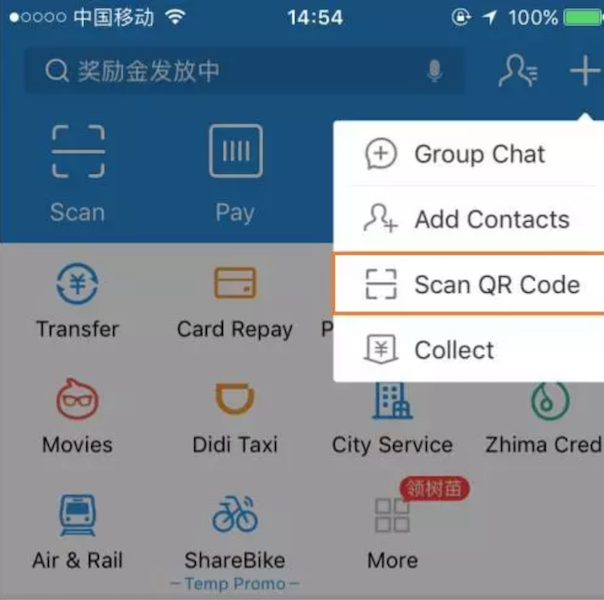 c. Pay Vendor
If you find this Alipay pay logo at the cashier or in a store, it is possible for you to pay the vendor by providing your Alipay QR code.
* Tap "pay" and show the QR code to the cashier;
* The Cashier will input the amount and scan your code;
* Your expense will be automatically deducted from your Alipay account.
Tips:
Double check the amount of money deducted from your Alipay every time after the cashier scans your QR code.
3.Receive
a. Receive Money by Showing QR Code
You can receive money from others by providing your receiving QR code.
As can be seen from the following picture, tap "Collect" then your QR code will be available to the others.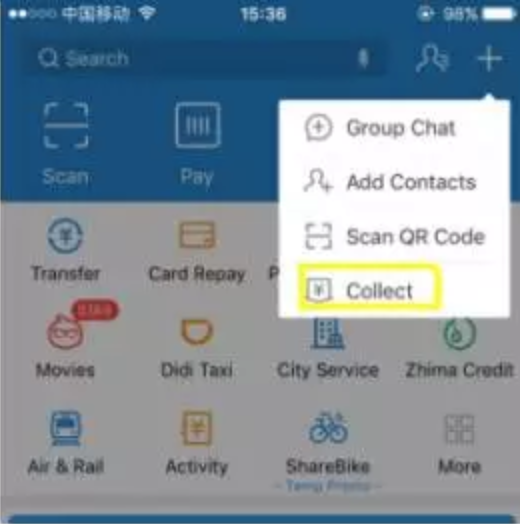 b. Receive Money by Go Dutch
* Tap "Go Dutch"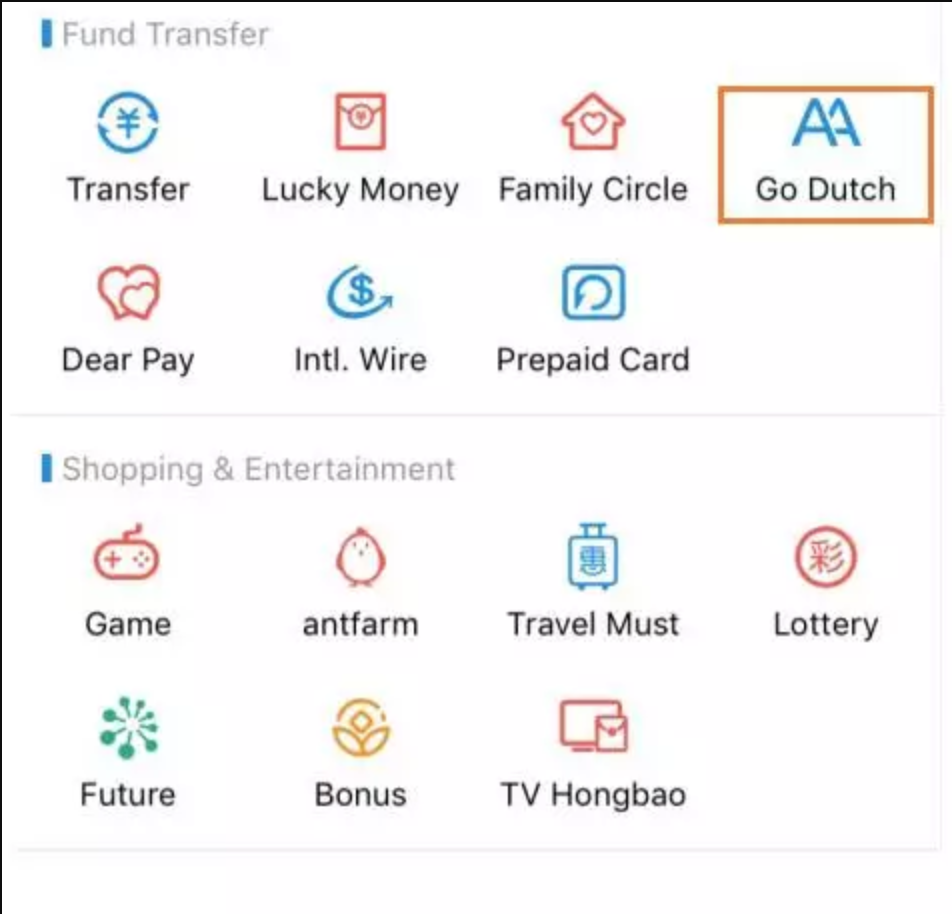 * Input the total amount of money you would like to collect and select the number of people, finally, tap "Initiate collection".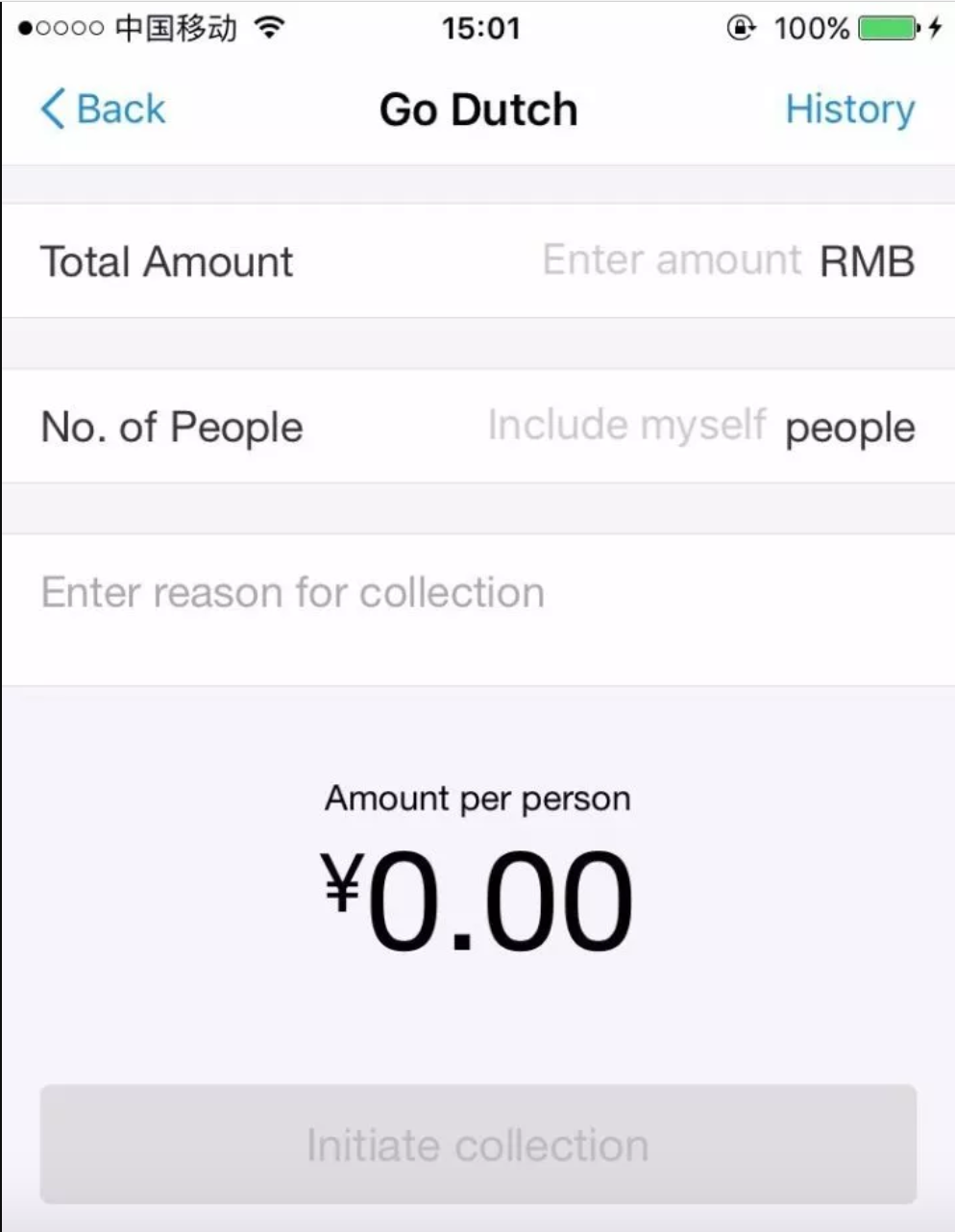 4. Check the Transaction Limit
The transaction limit depends on the bank you are using. You could check the transaction limit in your "Bank Cards".
"Me" - Bank Cards - press any of your bank card - "Transfer" - "Limit".
Any recharge problems of Alipay account? Vpayfast supply the recharge & paying service anytime anywhere, accept more than 60 local payment methods, and then transfer you the currency what you need. Vpayfast, your best wallet & account recharge assistant online.