Winter is coming! Game of Thrones Season 8 has came back now.
For years, hard-core fans awaiting new episodes of HBO's smash hit show "Game of Thrones" have more or less known what's coming. Since the beginning of broadcasting, it has gained a very high popularity. There is one famous sentence always said by Snow "winter is coming". And for Game of Thrones fans, winter has just begun. The eighth and final season hit HBO this Sunday, April 14.
Brief introduction about the television
Game of Thrones is an American fantasy drama television series created by David Benioff and D. B. Weiss for HBO. It is an adaptation of A Song of Ice and Fire, George R. R. Martin's series of fantasy novels, the first of which is A Game of Thrones. The show is filmed in Belfast and elsewhere in Northern Ireland, Canada, Croatia, Iceland, Malta, Morocco, Scotland, Spain, and the United States. The series premiered on HBO in the United States on April 17, 2011, and concludes with its eighth season, which premiered on April 14, 2019.
Here are some questions you might be interested if you want to be prepared for the new season!
Is season 8 the last game of thrones?

Yes, it is. The eighth and final season of GOT will feature only six episodes and will have the longest average episode length of any GOT season. The run times for all six episodes have been confirmed by HBO, with the first four episodes set to run for 54, 58, 60 and 78 minutes, respectively, while episode 5 and the finale will run for 80 minutes each. That is an average of 68 minutes and 20 seconds long for each episode.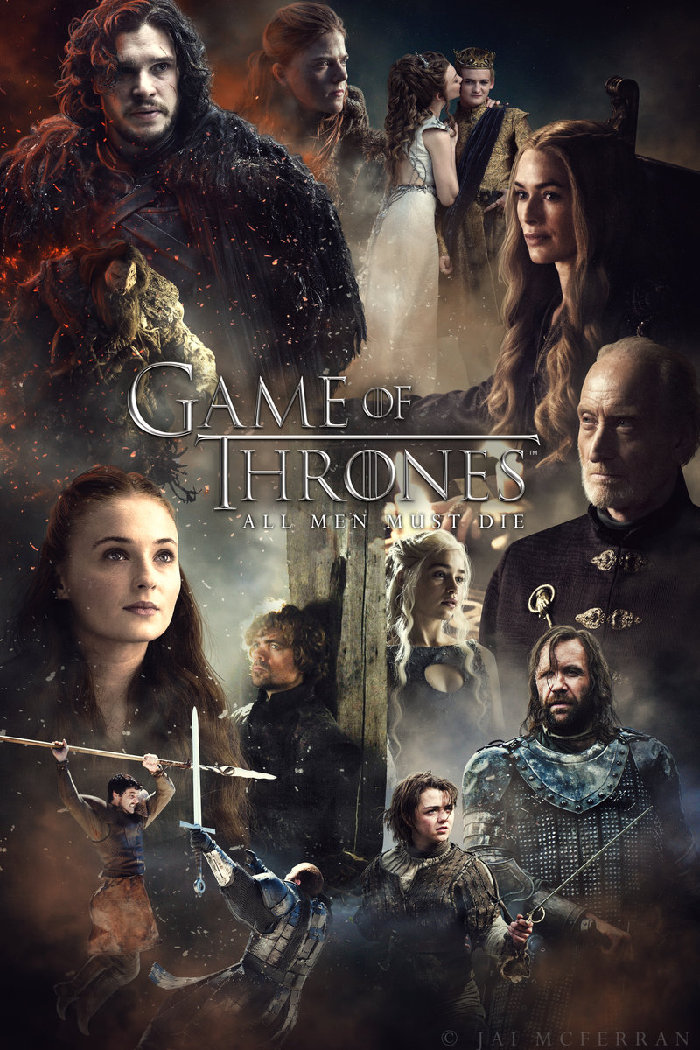 Which characters are returning?
All the lead actors (including Harington, Clarke, Headey, Peter Dinklage and Coster-Waldau) are set to return alongside the regulars like Maisie Williams, Sophie Turner, Liam Cunningham and Rory McCann. There will be no unexpected absences.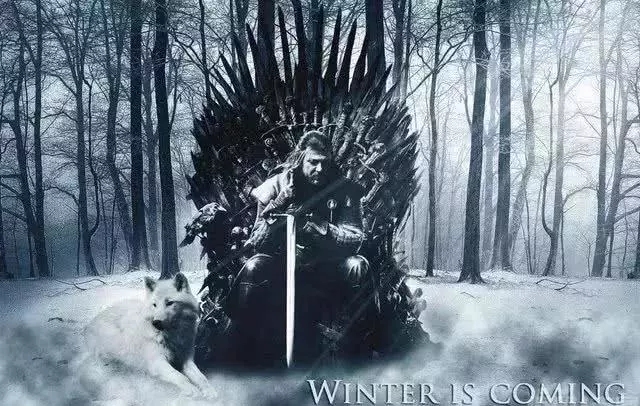 What will happen in the series?

As always, the plot of the season is very much shrouded in secrecy. However, it is likely that the final season will be about the final battle between the living and the dead, as well as Cersei's (Lena Headey) attempts to double-cross her new allies Jon Snow (Kit Harington) and Daenerys Targaryen (Emilia Clarke).
It also seems likely the new episodes will explore Jon's true identity as the rightful King of Westeros, as well as Theon Greyjoy's (Alfie Allen) attempts to rescue his sister Yara (Gemma Whelan) from the clutches of his evil uncle Euron (Pilou Asbaek).
How to watch Game of Thrones Season 8?
Firstly, Tencent signed a deal in 2014 to get the exclusive online streaming rights of Game of Thrones in China. Tencent streams all previous seasons of GOT and is set to also stream the new season when it premieres. However, in order to access the videos, you must create a VIP account that requires a monthly fee.

Vpayfast can help to recharge your Tencent VIP if you do not have a Chinese bank account, Wechat or Alipay account. You can simply follow steps here:
1. Place an order on Vpayfast PC version. (The product is only on PC verison now, if you want to buy it on your phone, please contact our online customer service)
2. Vpayfast finish the recharge for you in minutes;
3. You can enjoy all the VIP privileges now.
Secondly, you can watch on this Chinese website:
http://www.meijuniao.com/war/Game.of.Thrones.S08/
The website is totally in Chinese, though you can recognized the series with its head picture.
There are also English websites for your watching like:
Please remember to open these websites with your own browser.
Then enjoy your series!