Amazing, a translator speaks like a local in 60+ languages and stay connected wherever you travel!
Travelling is fun. However, when you got lost on your travels, find it difficult to order food, or get on the wrong train, bus or even plane - due to a language barrier- you might feel discouraged, even wanting to stop or slip back into your comfort zone.
LangoGo team combined the knowledge of translation, the expertise in AI research and development, the ability to design portable electronics and the know-how in noise canceling and voice recognition to help you get a better and immersive travel experience.
LangoGo Translator Overview
* Your translator that speaks 60+ languages
* A Mobile Hotspot that gives you internet access in 72 countries
* A Portable Voice AI and mighty trip advisor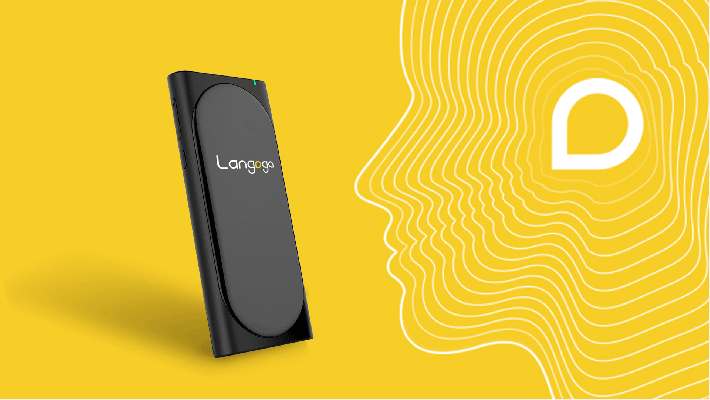 What's the User's Demands for Translator?
An offline translation? More than that, a fast, accurate and convenient language translation service is necessary. Maybe you will be attracted after knowing about the following advantages:
1. Truly AI-Powered Translator and Portable Global WIFI
Made for global travelers, LangoGo eliminates language barriers for you. LangoGo accurately translates speeches between 60 languages, all in less than 1 second, bringing you a world of conversations at your fingertips. It also helps you stay connected to the Internet anytime, anywhere. With its built-in AI voice assistant, you will travel with so much less friction.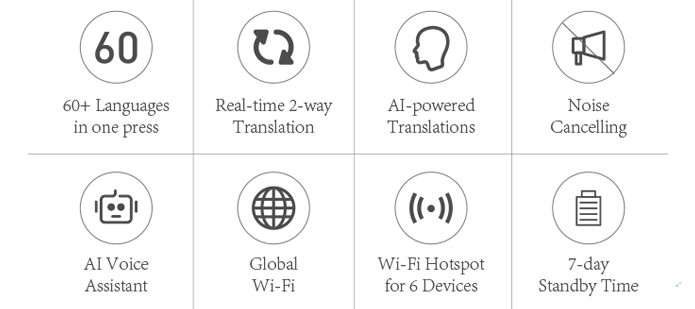 2. 60+ Languages at Your Fingertips
LangoGo translates between 60+ languages. Speak your language and it speaks another language back to you., actually helping to carry out a two-way conversation. More than just two-way translation. LangoGo is incredibly convenient.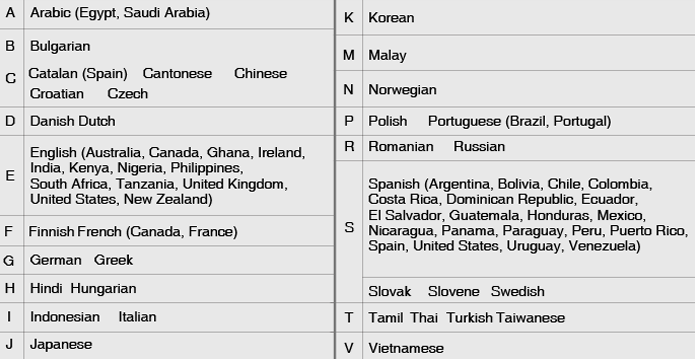 3. Speak Like A Local
Powered by AI and big data, LangoGo learns the way a local speaks! LangoGo is connected to the largest language database, integrating 24 translation engines with one-button translation design, to make sure its translations sound as natural and accurate as possible.
Meet new people, express yourself freely in conversation and experience more! The more you speak, it becomes smarter! More than just translation. It speaks like a local.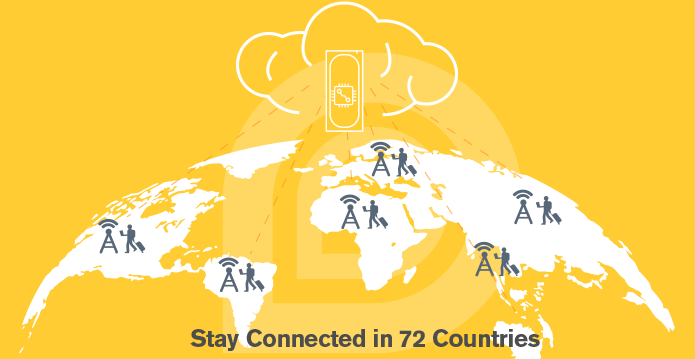 4. Translate in 1 Second
With the streaming technology, LangoGo translates in less than 1 second to create real-life conversations. To achieve this target, LangoGo company not only hard-coded a Bi-Lingual Streaming Technology, but also deployed more than 30 Translator Servers all over the world, and that number is still increasing.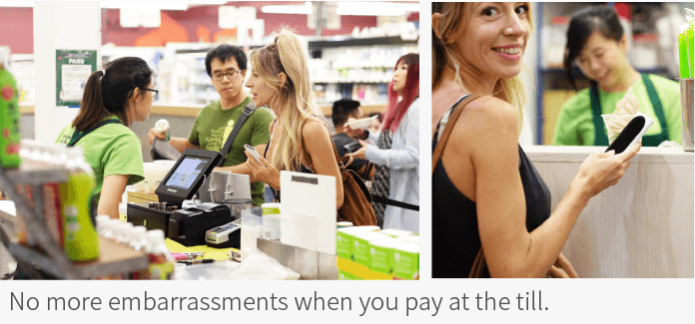 5. Superior Noise Cancellation – A True Listener
The built-in Microphone Array and Noise-Canceling Chip helps reduce ambient noise, ensuring clear sound quality. Plus, thanks to its superior voice recognition, Langogo accurately recognizes your voice and translates what you say, not the background noise! Almost the same sound quality as when you talk on a noisy street and in a quiet coffee house.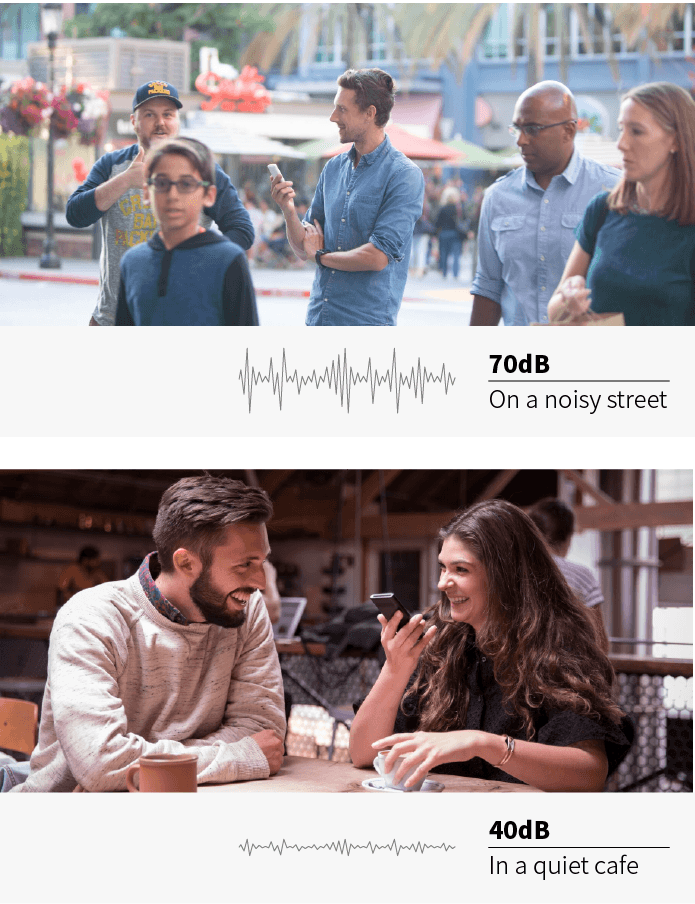 6. Stay Connected with Mobile Hotspot
Roam freely in 72 countries and share Wi-Fi with cellphones and laptops. With eSIM Technology, you don't need a physical SIM card. Just switch it on and it automatically connects to the best local networks.
Tap to turn on Wi-Fi hotspot and connect with up to 6 devices. Share the Internet connection with your own devices and your real travel buddies, saving your data costs and phone battery!
7. More Than A Translator – It's Your Travel Buddy
Traveling outside your comfort zone is good, traveling worry-free is even better! Bring LangoGo's AI voice assistant with you around the world. More than a translator, LangoGo is also an intelligent voice assistant. It can deliver useful information including weather forecasts, exchange rates, nearby attractions and hotels, and so on. More powerful skills, such as navigation, travel guides, taxi booking, etc.

8. Built Better
If you drop your LangoGo when you travel. Don't worry, it won't break! With the shatter-resistant materials – polycarbonate, Asahi glass and capacitive screen– LangoGo is built solidly to survive on the go.
Travel and Connect, with LangoGo on Your Next Trip
LangoGo team believes that everyone will get their own AI assistants in the near future. Now, LangoGo will be the first AI assistant to travel abroad.
Vpayfast has launched LangoGo translator to take you a better travel experience.
LangoGo Translator, your best language assistant ever for global travelling.