Hey, guys, do you need to book train tickets in China? Here are some normal ways to show you.
Recent years, more and more foreigner friends coming to China for travelling, working, even settling. So traffic tool is so important, as we know, railway traffic is developing very fast & well in China, many people would travel by train. But foreigner guys who can't speak Chinese how should they book train tickets smoothly?
Today, we're going to share 4 normal ways to book train tickets, hope you can get an easier journey in China after reading this article.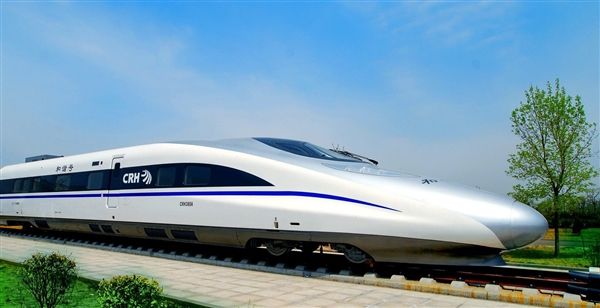 Here are details of the 4 ways showing you how to book train tickets in China:
1. At railway stations or ticket outlets in mainland China - language barrier.
You can go in person to purchase tickets at any railway station or ticket outlet in Mainland China. Both of their pre-sale periods are 28 days before departure. There is an additional charge of RMB 5 per ticket at ticket outlets as service fee. There are several preparations you need to make before going:
* Search on the Internet (12306.cn) to know the real-time schedule and choose the relevant train (maybe you need to translate online). Because the schedule of station's LED boards is in Chinese.
* There are so many choices of train, class, or even departure date, as the pre-sale time is 28 days ahead of departure, two days later than the official website and hotline. By which time the tickets may have run out, especially during peak travel season and for popular routes, you should book it in advance.
* Print out or write down the train number, class, departure station, departure date, arrival station and so on, show them to the staff.
* Bring your valid ID credentials, such as a passport. If you are going to buy for others, bring theirs.
* Wait in line at the station. Don't queue for automatic ticket vending machines at the station, as they only recognize Chinese issued ID cards.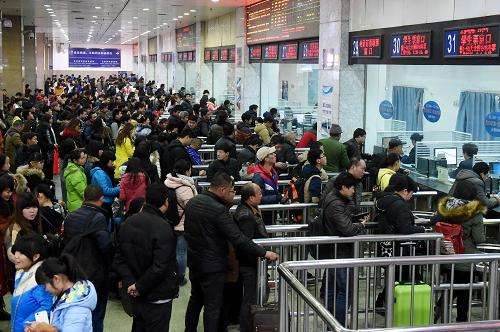 2. From online agency, 12306.cn, the official website of China Railway Corporation - language barrier & payment problems.
This is the most practical and convenient way for those who speak Chinese, as the official China Railway website only has a Chinese version and accepts only Chinese bank card, Alipay, and WeChat Pay.
This is the official website of the China Railway Corporation and its pre-sale time is 30 days before departure. Here below are several points you need to note:
* You need to know Chinese very well, as it is only in Chinese.
* You need to register an account using a mainland China mobile phone number(+86).
* Your name on the booking system must match exactly the one on your ID. Spaces and symbols from foreign languages are not allowed. The difference between the booking system and the ID may result in a failed booking.
* Online payment must be done within 30 minutes on a Chinese bank card, Alipay or Wechat, or risking the transaction being null and void.
* Delivery service is provided only in Beijing for overseas passengers.
* After booking successfully, you can follow the instructions for collecting.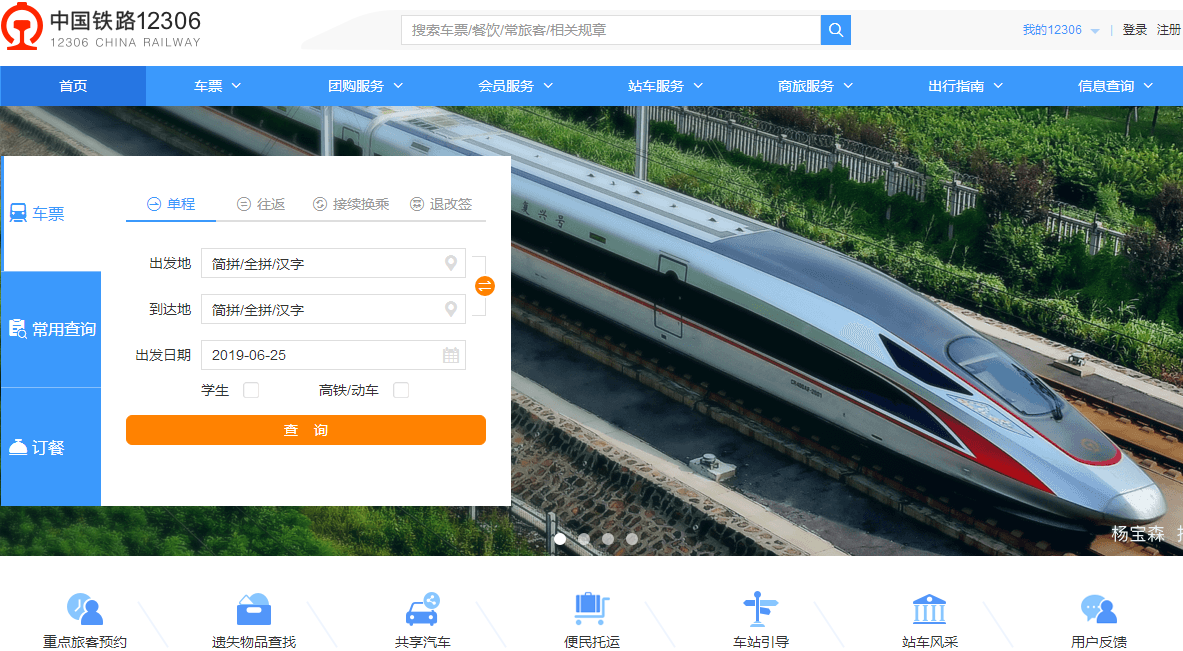 3. Via 95105105, the official hotline - language barrier & restriction on pickup time.
This is the official reservation hotline with a pre-sale time of 30 days ahead of departure. Book via this hotline:
* Have a very good Chinese listening skill, as only Chinese is spoken.
* Have a pen and paper handy to write down the booking number and keep it safe for collecting.
* Pick up the ticket within 24 hours at a railway station, otherwise the booking will be cancelled.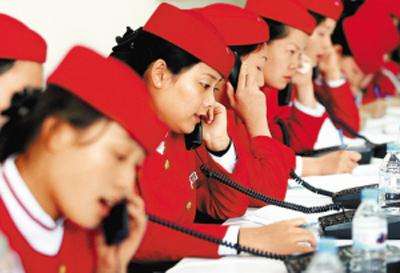 So, due to all the inconveniences, it is not recommended to book tickets through the above ways unless you have a Chinese friend to assist you. But in addition how can you book tickets easier? Well, look the fourth way:
4. Vpayfast tickets booking, the professional agent website. No language or payment or time problems!
Vpayfast global purchasing & paying service supplies various traffic tools ticket booking, including train, plane, bus.
* Sign up on Vpayfast, click "Paying Service", select "Tickets Booking—Train";
* Leave your paying amount (RMB) and added information, select the payment currency you want;
* Leave your contact information and pay with the local payment methods you want.
Please contact Vpayfast online customer service after you place your order, you should supply a photo of your passport. Vpayfast will confirm the delivery information and purchase for you in time based on your order, then you will be informed the booking information.
Note:
Valid ID is required for booking the train tickets in China, which including:
Foreign Passengers: Passport, Foreign Permanent Resident ID Card;
Hong Kong, Macau and Taiwan Passengers: Mainland Travel Permit for Hong Kong and Macao Residents, Mainland Travel Permit for Taiwan Residents.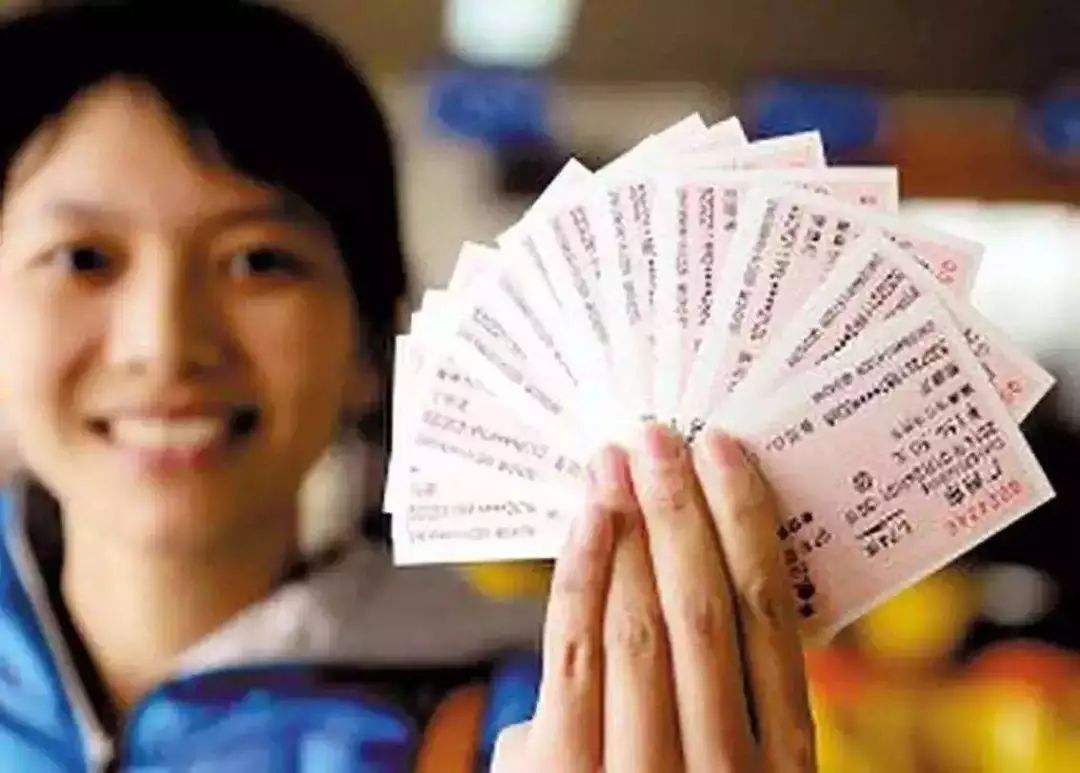 5 important tips for booking train tickets in China
1. The pre-sale time of China railway tickets is 30 days before departuring on the official website and via hotline, and 28 days in advance at railway stations and ticket outlets.
2. China train tickets sell out very fast, especially for popular routes. During peak travel seasons or China traditional holidays, they can sell out within minutes. You are advised to book as early as possible.
3. The ticket price does not include insurance and you need to buy travel insurance separately, RMB 3 per ticket.
4. Children who stand between 3.9 feet (1.2 m) and 4.9 feet (1.5 m) tall need to buy children's tickets while those under 3.9 feet (1.2 m) ride for free. Please note that children as a rule are accompanied by adults.
5. If you lost a ticket, you can reclaim the booked seat/sleeper with your valid ID certificate at the departure railway station. If you are unable to leave on schedule, you can refund or change the ticket.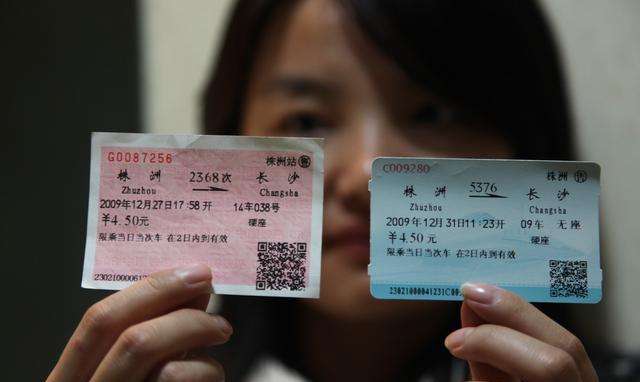 Are there any differences between blue and pink tickets?
Generally, blue magnetic tickets are printed at large and newly-built railway stations while pink paper ones are found at small and old stations or in ticket outlets. There is no differences in price, no matter which travel route and length, and no big influence on your trip. The only thing different is that the blue one can be checked automatically by machines at boarding exit gates, while the pink one must be checked manually by railway staff.