Download Vpayfast APP and enjoy more discounts......
Vpayfast IOS APP exclusive!
Up To 5% Off!
Time & Amount!

Scan the QR code to download and enjoy now: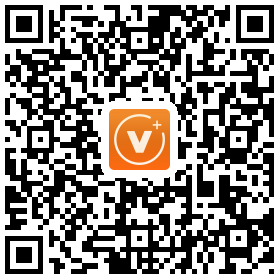 Discount Details on Vpayfast IOS APP:
For any order, use code: APP2OFF to enjoy 2% off;
For orders over USD$200, use code: APP3OFF to enjoy 3% off;
For orders over USD$800, use code: APP5OFF to enjoy 5% off.

Buy more, save more. If you have any question, please feel free to contact us. Hope you have a wonderful online shopping journey on Vpayfast!