Vpayfast are always here for you......
Did you know that more people celebrate New Years around the world than any other holiday? But, of course, that doesn't mean that we all celebrate it in the same way.
As we know, New Year customs vary widely in different cultures around the world. Each country seems to have its own unique New Years celebrations, with different customs for ensuring health, wealth, happiness, and luck in the coming year.
So let's take a look at some of the more interesting New Year traditions around the world, and see how people will be ringing in the next year. Who knows? Maybe we can find something fun along the way to adopt into our own New Year celebrations.
Please get ready, because New Year's Day is coming soon!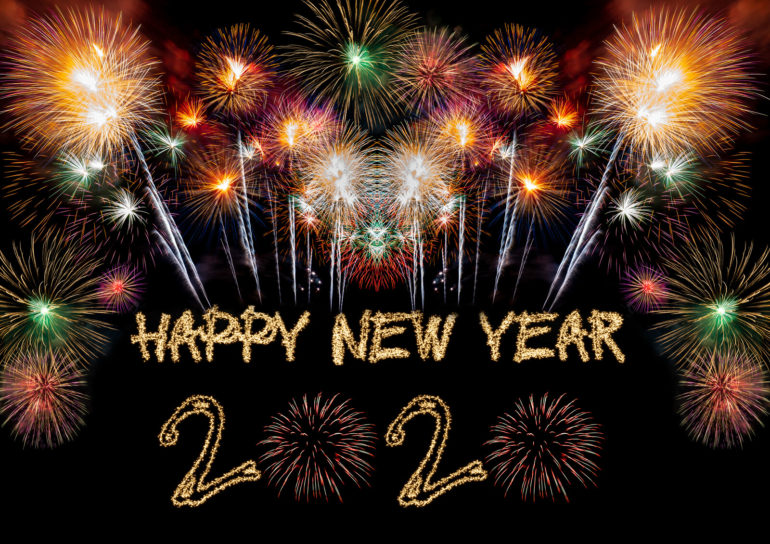 1. How to Celebrate New Year's Day at Home?
The home plays an important role in many countries' New Year's traditions, which can involve everything from intense cleaning sessions to inviting special guests. Regardless of how it's done, home is where many people celebrate New Year's Eve and Day.
2. Celebrate with New Year Food Traditions
Food is used to celebrate the New Year around the world. In many countries, eating the right thing has a strong influence on the next year's outlook. Many of these New Year's food traditions are delicious, but they don't necessarily make a lot of logical sense…...
3. Which Country Celebrates New Year Firstly?
Despite the Gregorian calendar being globally recognized, many countries follow different timetables. So some cultures observe New Year's on a different day! As weird as it may sound, there's some debate as to which is the first country to celebrate the New Year.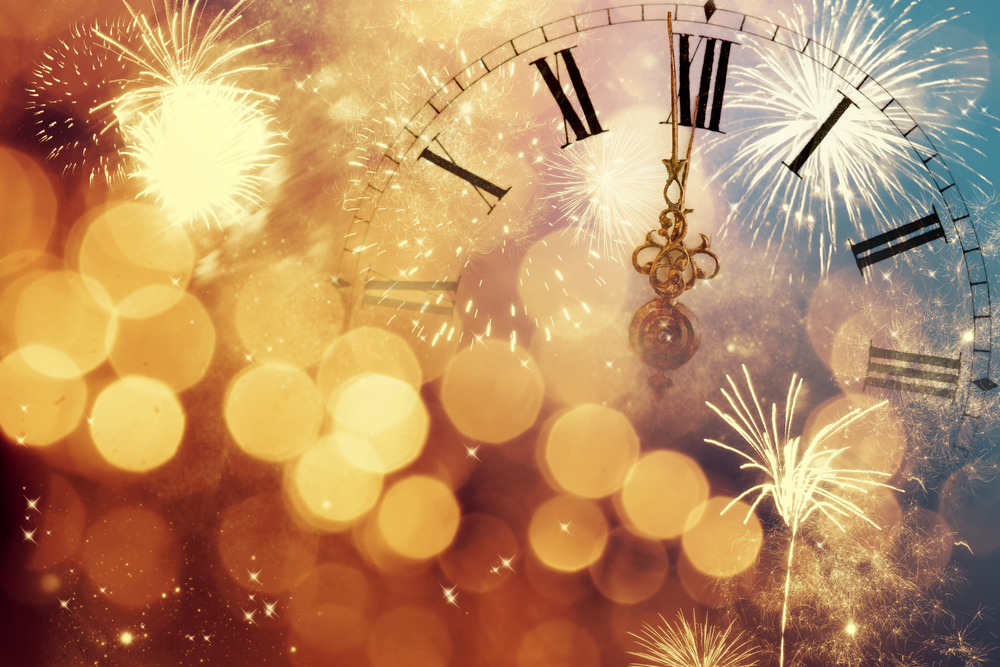 4. Traditional New Years Clothing
When celebrating the New Year, many cultures take the opportunity to get dressed up in whimsical or dapper fashions. Most of these New Year's clothing choices are wrought with meaning, and occasionally they're good for a laugh or two as well.
5. New Year's Eve Around The World
Some of the world's New Year's traditions have an air of seriousness about them. They're tied up in ancient religious rituals. They've been created by lawful decrees. Or maybe they just involve impressively huge fires in public spaces. Regardless, it's important to recognize why we celebrate the New Year the way we do.
Scotland: Celebrating Hogmanay, which denotes the last day of the year, is a big deal in Scotland. So much so that it often overshadows Christmas. Christmas was outlawed by the Church of Scotland for nearly four centuries, until 1958. Though the holiday has regained its popularity, the New Year Festival of Hogmanay still holds a sacred place in Scottish hearts.
Australia: Sydney Harbour hosts one of the biggest New Year's Eve celebrations in the world. It's mid-summer in the southern hemisphere, and thousands of people gather around the Opera House in anticipation. An aerial show and water display kick off the celebration at 6pm. A family-friendly fireworks show starts at 9pm, while the main attraction– the Harbour Light Parade– is at midnight.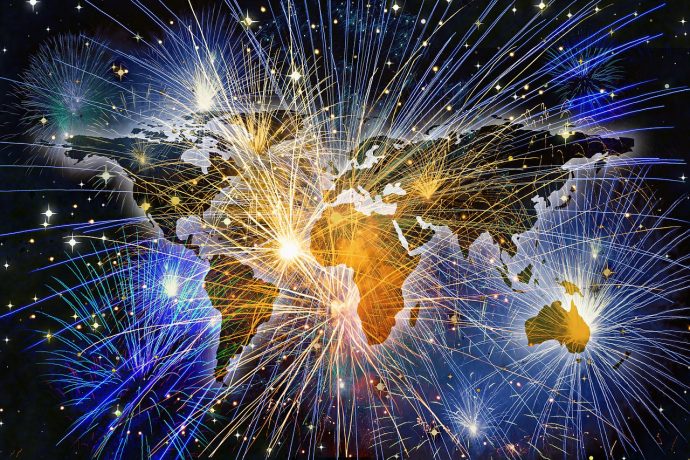 Belarus: In Belarus, New Year's is included as a part of a 13-day festival known as Kaliady. Kaliady originates from the old pagan recognition of the winter solstice. It was only later that the Orthodox Christians added the celebration of Christmas (on January 7). Kaliady has customary foods in three ritual dinners, trick-or-treating, caroling, and more.
Netherlands: Amsterdam hosts one of the world's largest street parties on New Year's Eve. If you attend, buy some oliebollen (oily balls) to eat at midnight. Tradition holds that eating these deep fried dough balls will ward off evil spirits in the New Year. Dam Square (the craziest), Rembrandtplein, Nieuwmarkt, and Leidseplein host unofficial street parties with music, fireworks and beer tents. Amsterdam's celebration is not for the casual partier: Some attendees have likened it to a war zone!
United States: Each year, hundreds of thousands of people flock to New York City to see the Big Apple drop at midnight. This New Year's Eve tradition actually began as a replacement for fireworks, which had been banned in New York. In addition to watching balls drop, in other US cities you can watch peaches, giant walleye, and other locally relevant symbols lowered as the clock strikes midnight.
6. Shared New Year's Eve Traditions Around The World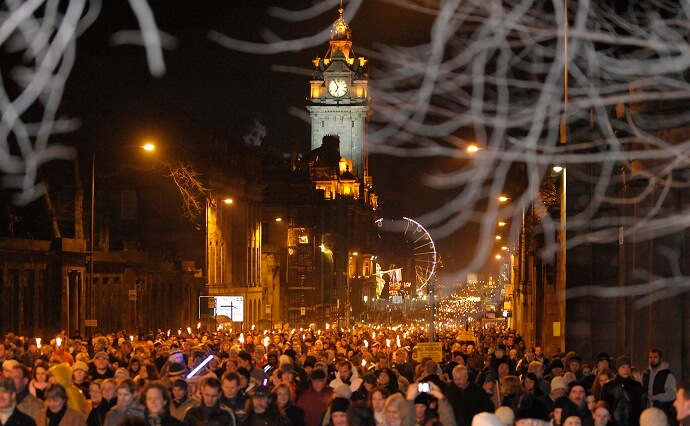 And then there are the New Year's traditions that are celebrated by people all around the world. These shared customs are part of what makes the New Year one of the planet's most popular holidays. Here's a look at some of the many traditions that transcend time zones, borders, and cultures…...
* Singing The New Year Song
* New Year's Resolutions
* New Year's Fireworks
* New Year's Champagne
* New Year's Kiss
* And So on......
We value analogous things and celebrate in our own ways. But we all love to share these moments we hold sacred. We should all remember and relish the customs and traditions that unite us this New Year's. At a moment when division and dissidence seems inevitable, we still have each other.

At last, Vpayfast are always at your service, we're always here for you.
Happy 2020, everyone! Best wishes to you!