Shop with the super-low prices and get the free gifts, contact us now.
2020 Thanksgiving day sale.
Our exclusive offer is coming!
This time, you can enjoy both big discounts and free gifts on vpayfast.
Wow, let me guide you join in this special promotion:
Theme
WeChat and Alipay top up 15% off + free surprise gifts.
Time
UTC+8 10:00 on Nov. 25th--17:00 on Nov. 27th

So how to get them? 3 steps only.
--Step 1
Exclusive discount, 15% off, e.g. RMB¥100=USD$15.98.
You need to select the following products and make orders:
If your total order amounts exceed RMB1000 during the promotion time, you can get the exclusive free surprise gifts now.
(For example, you make one order RMB1000 or two orders RMB500*2 or more, then you can get the gifts.)
Then, just check the next step:
--Step 2
Now, you need to contact vpayfast VIP exclusive customer service (vpayfast--Elaine) to exchange your gifts.
Pls scan this QR code to add it to WeChat friend, and send your all order numbers during the promotion to confirm.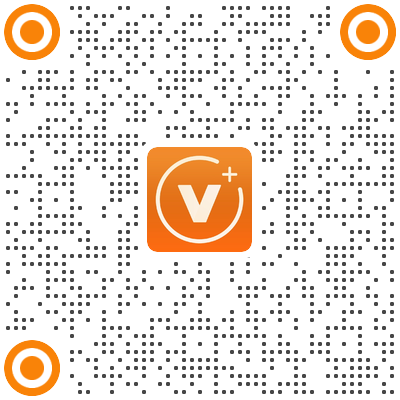 So what is free surprise gifts?
Top up WeChat or Alipay with an unbelievable price that lower than real-time exchange rate!
RMB¥100=USD$14.98, with this price, you can top up WeChat or Alipay 3 times in total.

You need to contact Elaine to get the products link via scanning the above QR code ASAP.
PS: the gifts will be invalid after the promotion, so pls exchange it within promotion time.
--Step 3
Cool, you can make orders with price RMB¥100=USD$14.98 when you got the product link.
Pls have a note, there are some tips about this promotion product:
* You need to register a new account on vpayfast, because you can't buy it with your previous account.
* You can buy 3 times in total, but only 1 time per month. (E.g. You can buy it on Nov. Dec. and Jan.2021 separately, but if you don't use it every month, it will be invalid automatically)
* You can't buy it again this month if you don't have a successful payment in one time.
All rights are reserved by vpayfast.com.

Pls contact Elaine anytime if you can't register or buy it or other questions on vpayfast.
Thanks for your supports on vpayfast all the time.
Hope you have a wonderful Thanksgiving day!