Good News!
A new way to pay on VPAYFAST.

Make payment through PayPal directly.
Safe, easy and convenient.
Finish your payment without any worries.
It supoort Visa, MasterCard, American Express, Discover and Diners.
But without a PayPal account?
Don't worry, you can still pay with bank card on PayPal easily.
3 steps as following:
1. Make an order and choose the payment method as the picture below;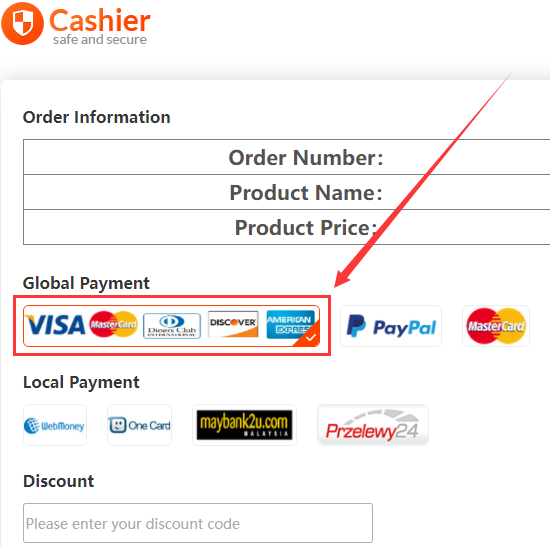 2. Fill in the bank card information completely;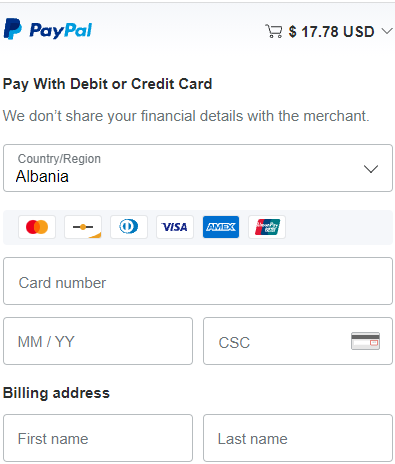 3. Choose "create a PayPal account or not" now, you can click "No, I don't want an account now." directly. And then, just click continue.
Tips:
But you can also log in PayPal or create a PayPal account if you're familiar with it and you want to use it. In total, you can finish the payment no matter what ways.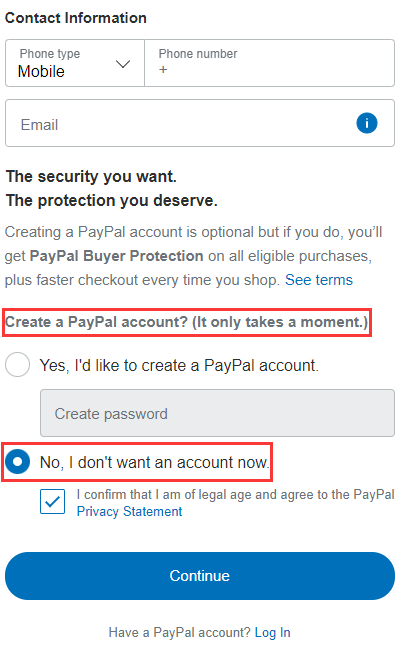 Now, you have finished the payment, just check your SMS of bank or the e-mail from PayPal if you want to confirm the payment information.
Hope you have a good shopping experience.
Pls feel free to contact VIP customer service If any questions on VPAYFAST.

Just scan the WeChat QR code: