Hey~
Thanks for making orders on VPAYFAST
If you're satisfied with our service
Would you like to share "VPAYFAST" on your social platforms?
Invite you to join in the promo of "Share for Gifts"
Then, you can get the 5% OFF discount code after sharing.

RULES
Step 1
--Share VPAYFAST on Social Platforms
Share any contents about VPAYFAST on your social platforms, such as WeChat/Facebook/Twitter/YouTube/Instagram/Quora and so on.
Content can be:
A screenshot of succeed order on VPAYFAST
An article about VPAYFAST
A screenshot of the homepage or other page of VPAYFAST
A picture of promo on VPAYFAST
......
But the content must be real, positive and effective.
Also, if you don't know what to share, just contact the WeChat customer service to get the contents.
Scan the WeChat QR code or search WeChat ID: 1113637293 to contact us directly: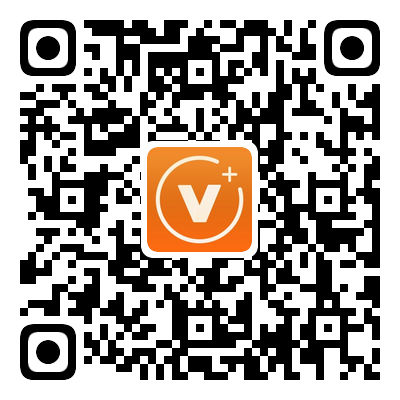 Step 2
--Send the Screenshot of Sharing & Get the 5% OFF Discount Code
You need to save a screenshot of sharing page, then send it to the WeChat account below, we will send you the discount code after checking.
During this promo (from Mar. 23th to 31th), you can share it and send the screenshot anytime, pls don't delete the content before the promo.
Scan the QR code on WeChat or search WeChat ID: 1113637293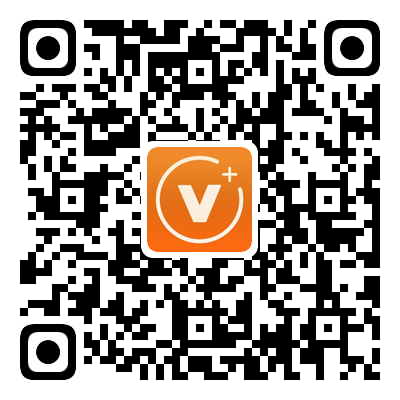 Step 3
---Use the Discount Code & Make An Order on VPAYFAST
About the discount code
* It valid until Mar. 31th and it can be used at any time before it's expired
* No limits of product & amount, you can use it on any products & amounts (Except special offer).
* It can be only used 1 time (Until you paid successfully)
Then you can make an order on VPAYFAST, don't forget to use the discount code~

Thanks for your trust, we will try our best to supply the better service.