Mother's Day is a celebration honoring the mother of the family, as well as motherhood, maternal bonds, and the influence of mothers in society. It's celebrated on various days in many parts of the world, most commonly in March or May.
Mother's Day around the world. In most countries, Mother's Day is celebrated on the second Sunday in May. Among them the USA, Canada, Denmark, Finland, Italy, Turkey, Belgium, Australia, New Zealand, India, Bangladesh, Pakistan, China, Singapore, Japan, the Philippines and South Africa.
The modern Mother's Day began in the United States, at the initiative of Ann Reeves Jarvis in the early 20th century.

Mother is our best friend because she takes care of everything we need. All mothers play lots of great role in the life of their kids from giving birth to making them a well being human. So, thanks for her and gives her respect, one day of the year has been dedicated to the mother and celebrated as Mother's Day.
Mother's Day is around coming, so what can we do for our mother? Well, in order to give mothers a happy Mother's Day, some Mother's Day "rules" for your reference: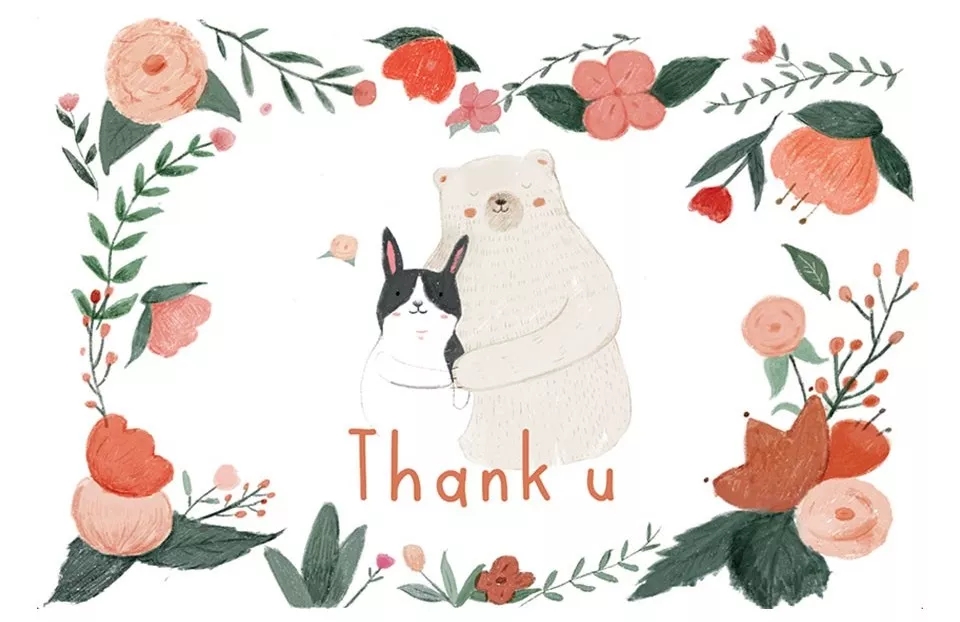 Rule 1: Sleep
Any amount of extra, un-interrupted, cozy sleep goes a long way with mom. Once she wakes the party is on! Time to celebrate Mother's Day.
Rule 2: Plan
Ideally, this would be a day that was already planned and included activities that mom loves. It is always a great day when Mom gets to sit back and not have to worry about all of the planning, scheduling, and coordinating of events.
Rule 3: Food
Feed her! Bless her heart. She's always the one who is meal planning, making reservations, cooking, cleaning up. If you decide to make her breakfast in bed a great plan, please don't leave her with the mess to clean up.
Rule 4: No Large Appliances
Any and all large household appliances are banned on Mother's Day. Mom cannot operate any. No cleaning, no laundry, no loading or emptying the dishwasher, no vacuuming, no ovens, etc.
Rule 5: Clean up
Don't make mom clean up behind you. Every other day of the year Mom picks up all the messes. On Mother's Day pick up your own mess or don't make one.
Rule 6: Shower her
Shower mom in hugs, kisses and big thank you! Some times the best gifts are the hugs & kisses from her family!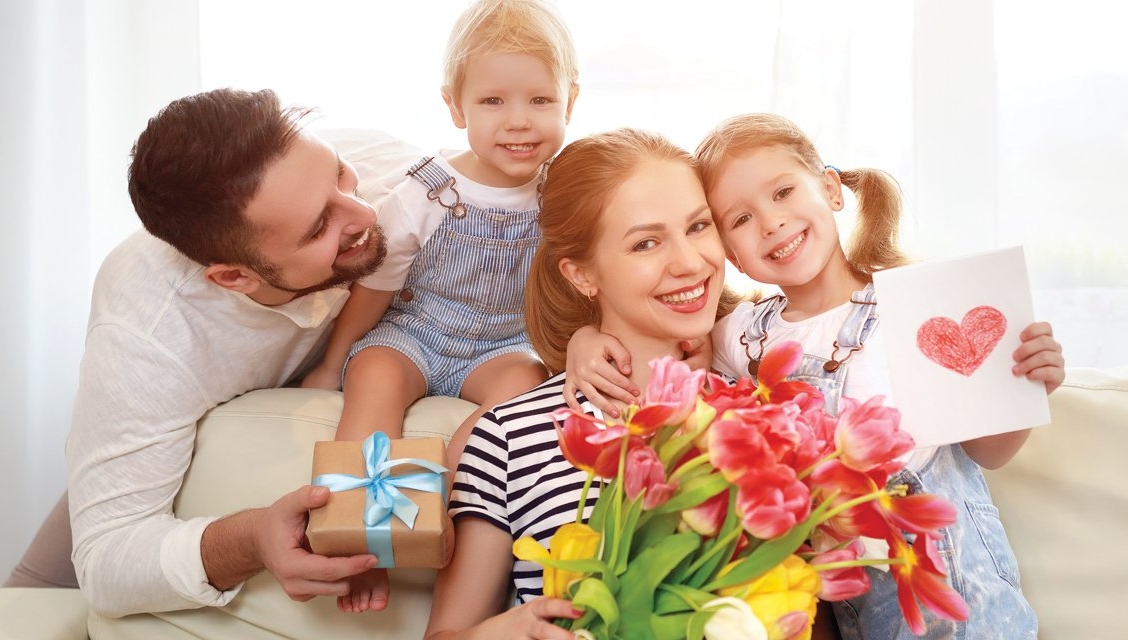 Why do we celebrate Mother's Day?
Mother's Day is an occasion which is celebrated in various parts of the world to express respect, honor, and love towards mothers. The day is an event to honor the contribution of mothers, acknowledge the efforts of maternal bonds and the role of mothers in our society.
It's a day which makes people remember the importance and significance of mothers in their life and is observed as a day to give special emphasis to the motherly figures around the world.
Actually, any gifts from children are the best for mothers. If you are have no any good ideas, or you're not around your mother. Maybe you can have a look on Vpayfast, such as, buy some gifts on shopping websites, Vpayfast will supply you a best "paying service". Also, you can transfer to your mother or recharge for her directly, all kinds of e-wallets & account top up services are always in here.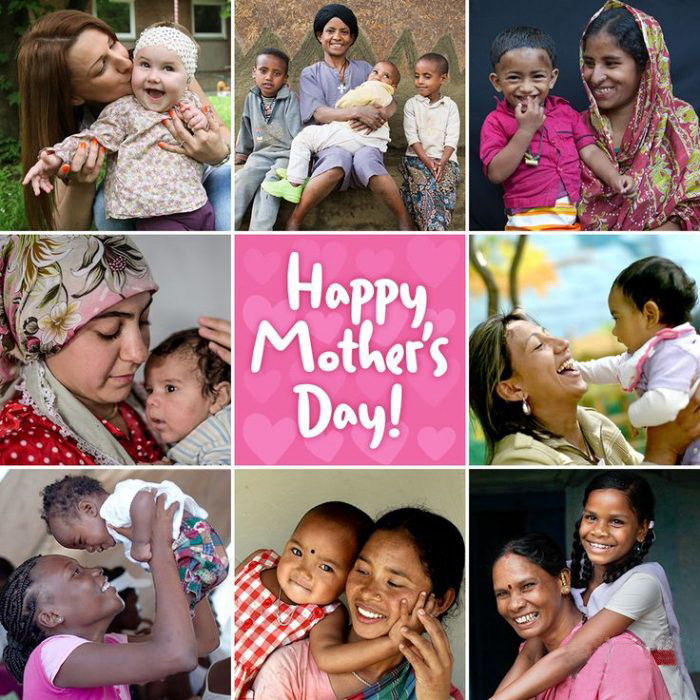 The Mother's Day traditions may vary, but the emotion and love that ties families together are the same all over the world. No matter how or when it is celebrated, it simply serves as a reminder of all mothers do for their families every day and the honor they deserve because of it. The soul aim of this day is to thanks the mothers for everything they have done and make them feel very special.
Mother's Day is widely celebrated as a special day to thanks all mothers. Let's honor the women who raised us and all mothers who sacrificed for their children. We can't give her anything in return, however, we can say her many thanks and give lots of respects and care. We should always love and care our mothers.
We wish mothers all over the world have a very happy Mother's Day!