Father's Day is a celebration honoring fathers and celebrating fatherhood, paternal bonds, and the influence of fathers in society. Many countries in Europe and the Americas have adopted the U.S. date, which is the third Sunday of June.
Father's Day has been celebrated for over 100 years. It's also an event celebrated in many countries around the world, although at different times of the year. Most commonly in the months of March, April and June according to the home nation's customs.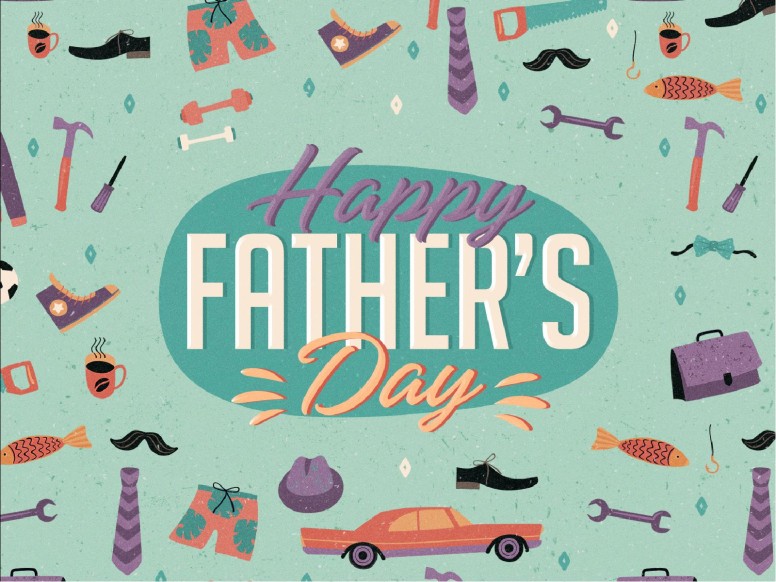 It's the day when every child showers their respective fathers with love, care and as well with some special gifts. Make this Father's Day the best by giving your dad a day that shows him just how special he is to you.
There are a million ways to celebrate Dad this Father's Day, but as we all know, his favorite way to enjoy it would be spending the day with you. So, on June 16, plan the special Father's Day activities that will really show your father how much you care. If you need a little help coming up with the perfect plan, below are some great things to do with Dad or perfect gifts to give him on Father's Day.
Part 1丨Planning for Father's Day
First, find out when Father's Day is, don't forget or misremember this day. Then, you need to think about what makes your dad happy. How to celebrate Father's Day will largely come down to knowing what your dad likes. At last, you can get families involved and plan a party or an outdoor activity.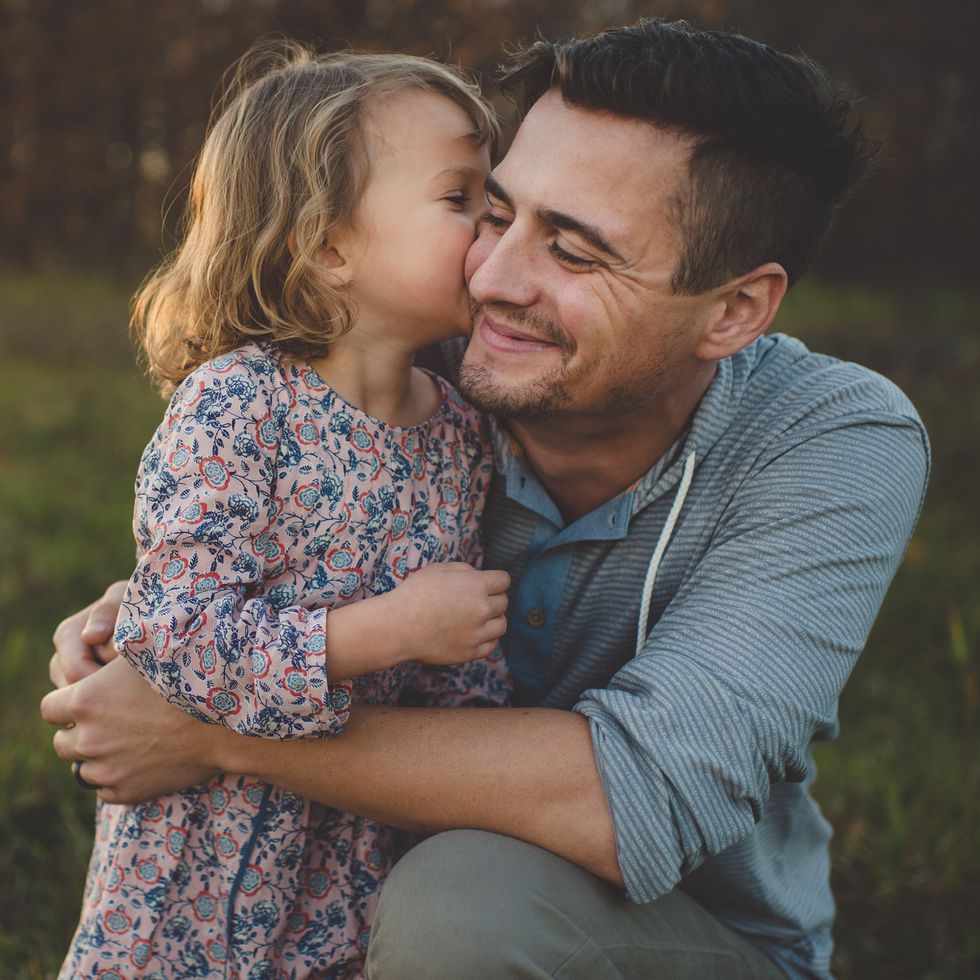 Part 2丨Celebrating with your father
1. Say a happy father's day to him.
This may seem obvious, but don't forget to acknowledge that it is his day. When you see him in the morning give him yell, "Happy Father's Day, Dad!" in a loud and happy voice. Don't forget to give him a hug. It's good to do this first thing in the morning, that way your dad will know you haven't forgotten and will see that you are excited to celebrate with him.
2. Ask him what he wants to do.
You may have a lot of ideas about how to celebrate Father's day, but it isn't about you. On Father's day ask him how he is feeling, and what he feels like doing for the day. Try to be respectful of your dad's wishes.
3. Make the day joyful and moving.
Gifts are great, but showing your love, and reassuring your dad that you're proud of him and all he's done for you can be the most important factor in celebrating a fantastic Father's Day. For many dads, the most rewarding part of being a father feels that his children and partner love and appreciate him.
4. Talk to him.
This is a straightforward one, but it should not be overlooked. In our daily lives, it can be effortless to miss out on spending quality time together. On Father's day, make it a point to spend time just talking about things. Tell him about some things you haven't told him and the everything that are going on in your life.
5. Make it a family event.
Father's Day can be a great day for the whole family. Plan a family event, getting everyone in the family together for a fun day. Think about including all the dads in your family, not just your own father. Maybe you want to gather the uncles, brothers, grandpas, and even step-dads for part of the day, like a big dinner.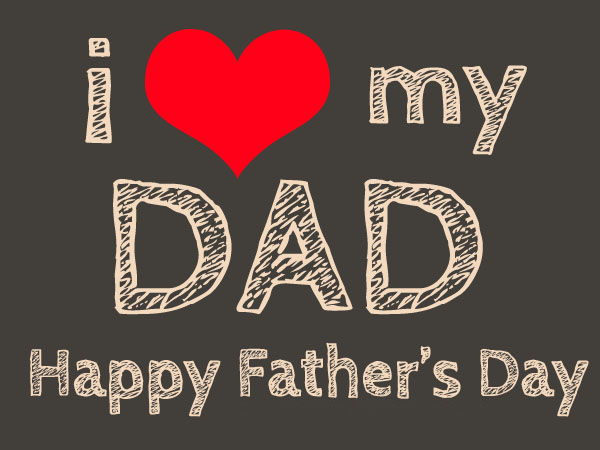 Part 3丨Showing your appreciation
You can do many things to thanks for the special man, such as make a card, think of a creative gift, do his daily chores for him, prepare a meal, don't put pressure on him or tell him that your appreciation. Actually, for daddies all over the world, any good or bad things/gifts from you are best.
So what do you decide to do for Father's Day?
Without any good ideas? You're far away too much? Well, have a look here.
Vpayfast "Paying Service" has upgraded now, you can buy something what your dad like and prepare a surprise for him, that's very excited. Also, don't care anything about paying, Vpayfast will pay for you directly. In fact, this is an easier way to celebrate Father's Day, a surprising gift from his child.
If you're finding it hard to say just the right words or do some special things to celebrate for your dad on Father's Day, we sure you'll find a suitable gift on Vpayfast.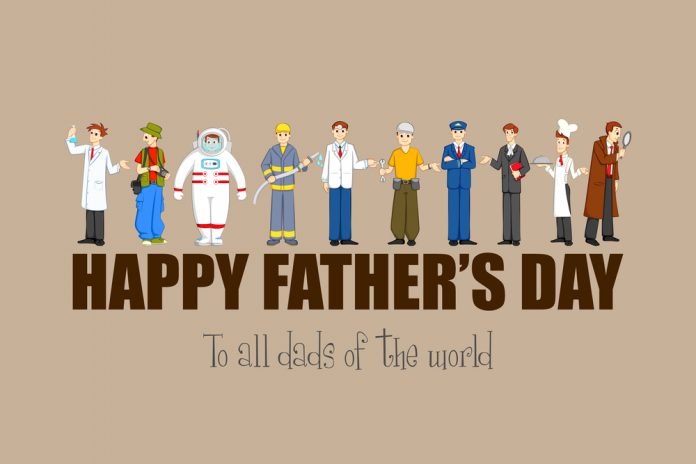 One of the most important persons in life of a child is definitely his/her father. He is the one who is responsible for bringing his child on the earth. The father actually helps his child to grow and select the appropriate path to go ahead through.
We often forget the sacrifices and contributions of our fathers and male figures have made in our lives. Father's Day gives us the opportunity to show and express our love, adoration and gratitude to these special people.
Father-love is irreplaceable. Father's Day is fast approaching, we should thank for our father and do some meaningful for them on Father's Day even other time. We are growing up but daddies are growing old, we should spend more time together.
Thanks for every daddies all over the world, happy Father's Day!